How to order your flowers for every occasion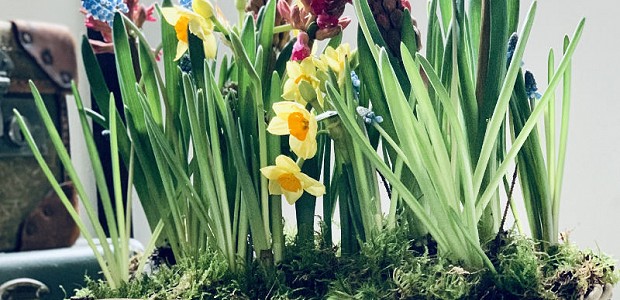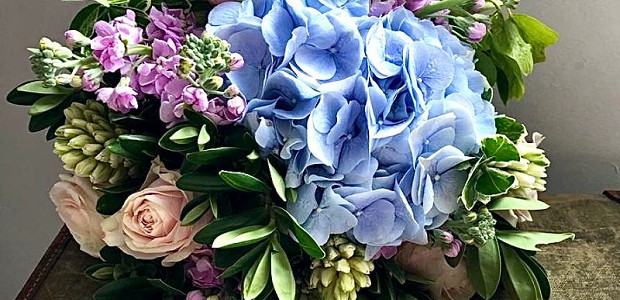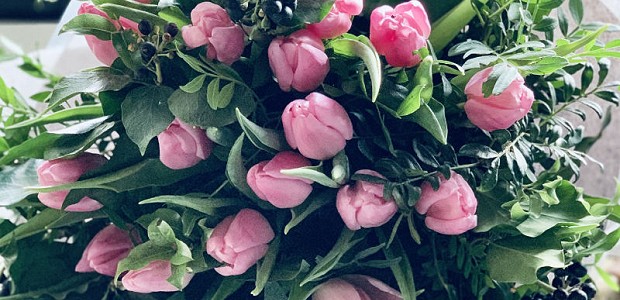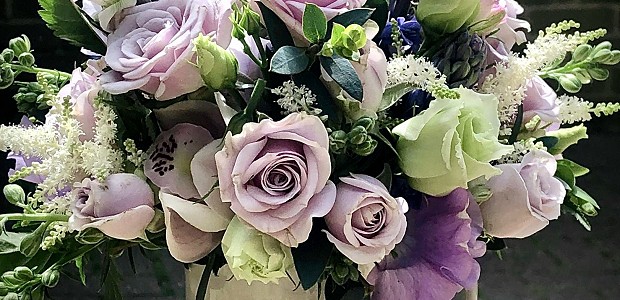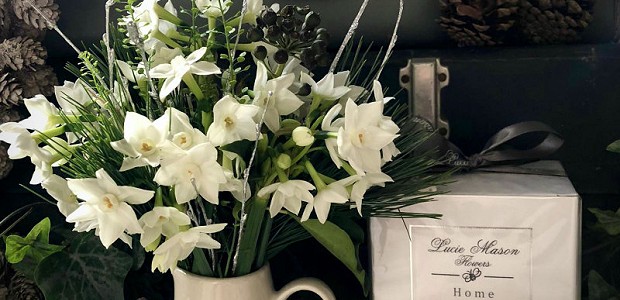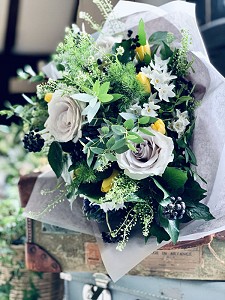 Deliveries are Monday to Saturday for birthdays, anniversaries, thank yous, or just to send love.
Order Funeral flowers by calling us on 01732 860143. Your tribute is collected by Funeral Director staff or delivered by us.
All prices include delivery.
We're a small independent local florist serving our local community and sending a little happiness in the very best way we know.

Thank you so much for your support, Lucie x
Flowers and Gifts in Edenbridge
You'll find our flower and gift boutique in the heart of Edenbridge is always full of flowers for every occasion and all budgets. And we have a carefully selected range of quality gifts, home wares and plants for you to purchase too.
The Lucie Mason Flower School is a dedicated space at our flower and gift store. Learn how to create your own beautiful flowers at our seasonal flower workshops throughout the year.

Florist in Edenbridge
01732 860143
77 High street, Edendridge, Kent TN8 5AU
Business hours
Monday

:

10:00am

–

4:00pm

Tuesday

:

10:00am

–

4:00pm

Wednesday

:

10:00am

–

4:00pm

Thursday

:

10:00am

–

4:00pm

Friday

:

10:00am

–

4:00pm

Saturday

:

10:00am

–

2:00pm

Sunday

: closed
Shop open for local delivery, click and collect and funeral orders. We're open ONLINE 24/7 too