Our Online Flower Shop's Virtual Doors Are Wide Open
Let us help you send a little happiness – visit our ONLINE flower shop NOW for your order
... because birthdays, anniversaries and special days still happen, and Mother Nature keeps on growing!

Order from our online flower shop Occasion flowers, growing gifts, plants and gift sets are available for local delivery now
CONTACT-FREE flower delivery. We deliver flowers and gifts locally to the door Monday to Saturday with a strict no contact policy
You can CALL US 10am to 3pm to order too – if we're out delivering you'll hear a message about how to contact us
PLEASE NOTE: We're CLOSED TO ALL VISITORS to safeguard you and our team
Order online now or call us on 01342 836 396
Thank you for supporting your independent local business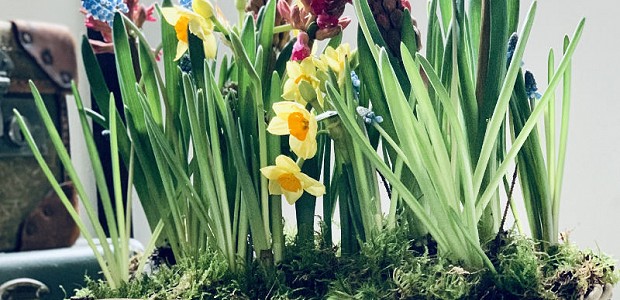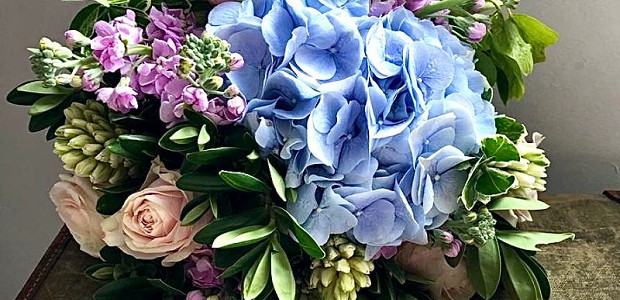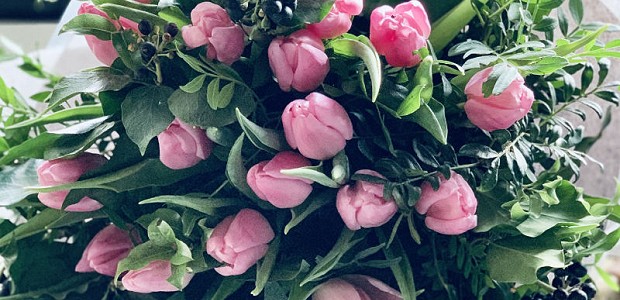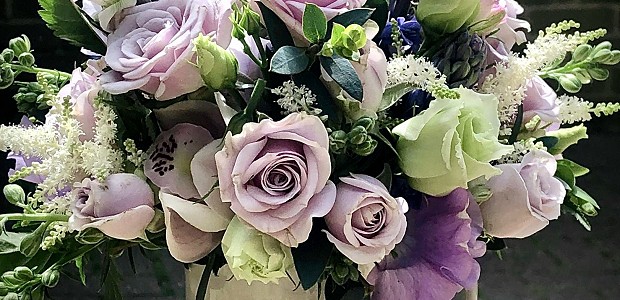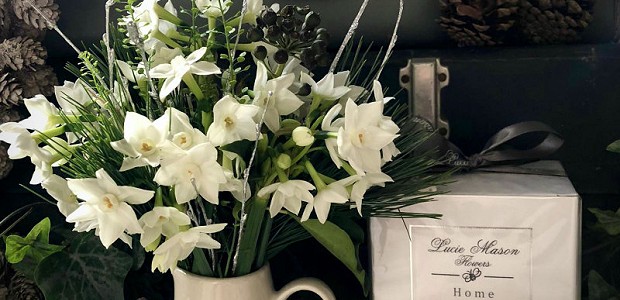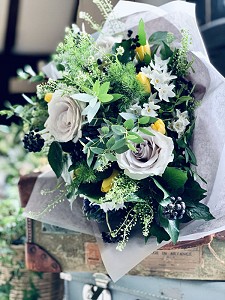 Deliveries are Monday to Saturday for birthdays, anniversaries, thank yous, or just to send love.
Funeral flowers can currently be ordered by calling us on 01342 836 396. Your tribute is collected by Funeral Directors staff or delivered by us.
All prices include delivery.
We're a small independent local florist and we will continue to serve our local community and send a little happiness in the very best way we know how.

Thank you so much for your support, Lucie x
Flowers and Gifts in Lingfield
You'll find our flower and gift boutique in the heart of Lingfield village is always full of flowers for every occasion and all budgets. And we have a carefully selected range of quality gifts, home wares and plants for you to purchase too.
The Lucie Mason Flower School is a dedicated space above our flower and gift store. Learn how to create your own beautiful flowers at our seasonal flower workshops throughout the year.

Florist in Lingfield
01342 836 396
9 East Grinstead Road, Lingfield, Surrey RH7 6EP
Covid-19 business hours
Monday

:

10:00am

–

3:00pm

Tuesday

:

10:00am

–

3:00pm

Wednesday

:

10:00am

–

3:00pm

Thursday

:

10:00am

–

3:00pm

Friday

:

10:00am

–

3:00pm

Saturday

: closed

Sunday

: closed
UPDATE: We're open ONLINE 24/7 – business hours are for your telephone calls