COVID-19 and our Flower Store
We are supporting our flower growers and our community by opening our ONLINE shop only.

Mother Nature hasn't stopped growing, so we are answering the call to send a little happiness and support our flower growers, many of them in the UK, by continuing to order their fresh flowers and plants.
Order from our online flower shop We have a range of flowers, plants and gifts available now.
NO CONTACT FREE delivery. We deliver locally to the door FREE with a strict no contact policy.
There are NO COLLECTIONS from our shop during lockdown periods.
Flowers and gifts are prepared by Lucie only and wrapped in paper - no plastic, no flower bags, no aqua-packs.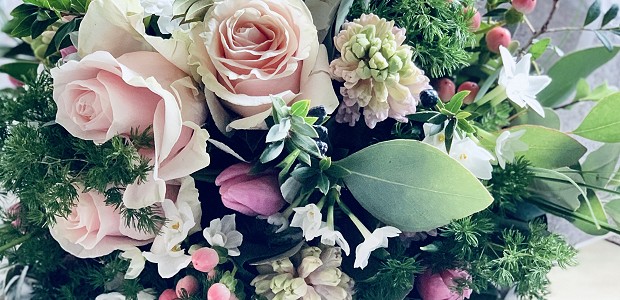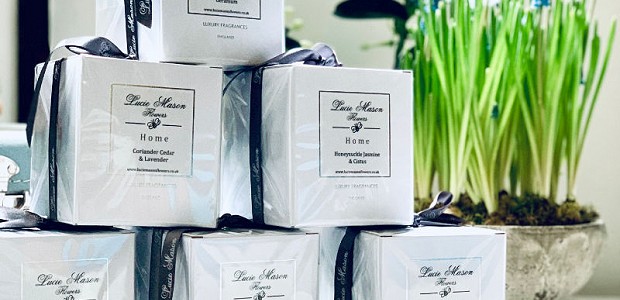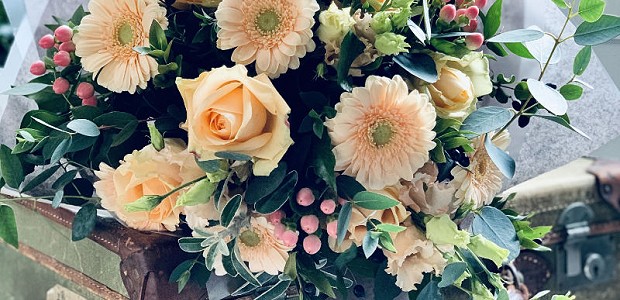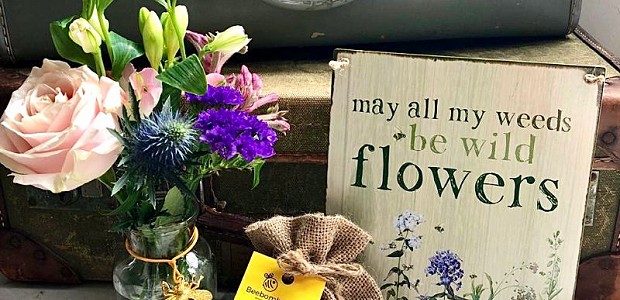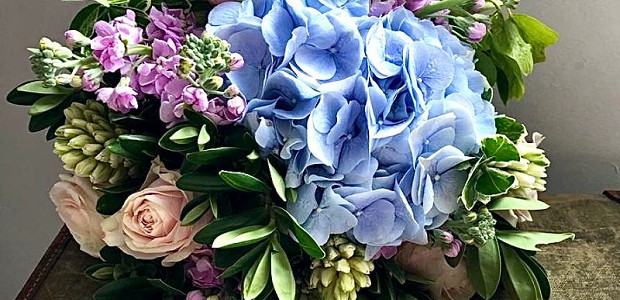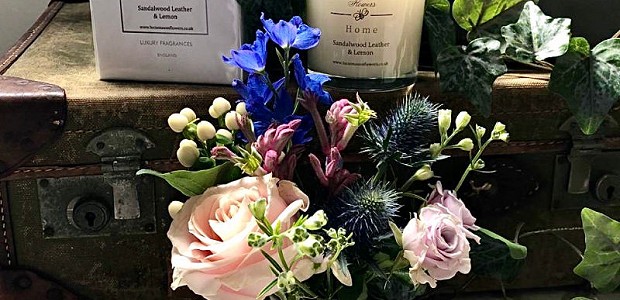 Please note: Funeral flowers can currently be ordered via and collected by Alex Jones Funeral Directors staff only.
Occasion flowers, plants and gifts are available for delivery Monday to Friday for birthdays, anniversaries, thank yous, or just to send love.
We're a small independent local florist and we will continue to serve you, our local community, and send a little happiness in the very best way we know how.

We thank you so much for your support.
Lucie x